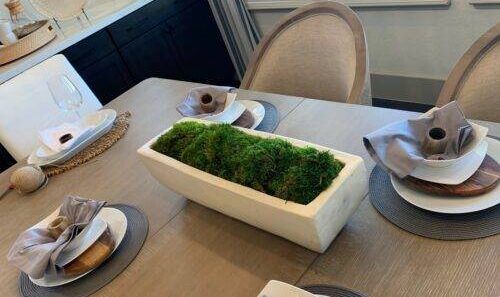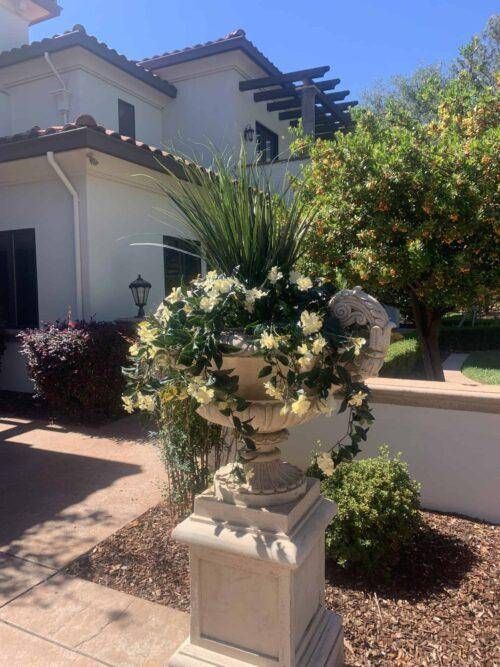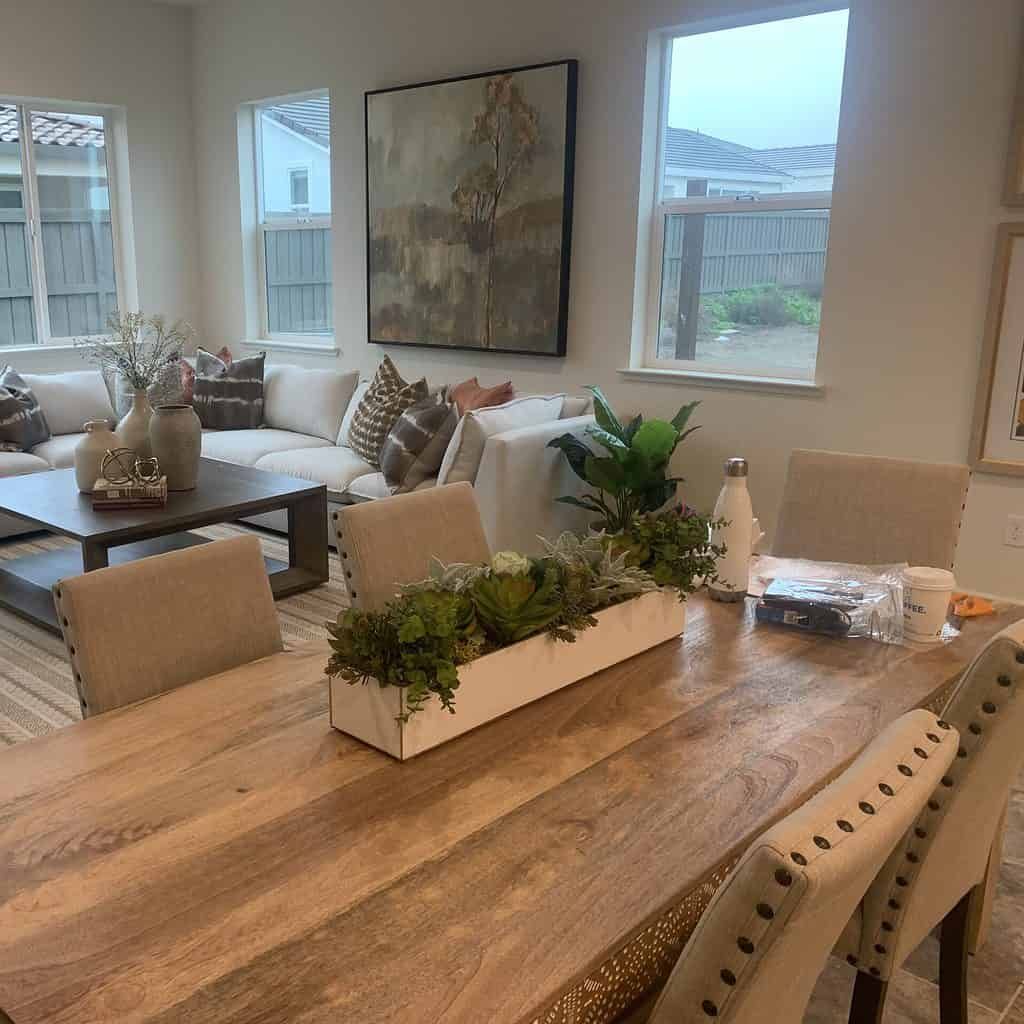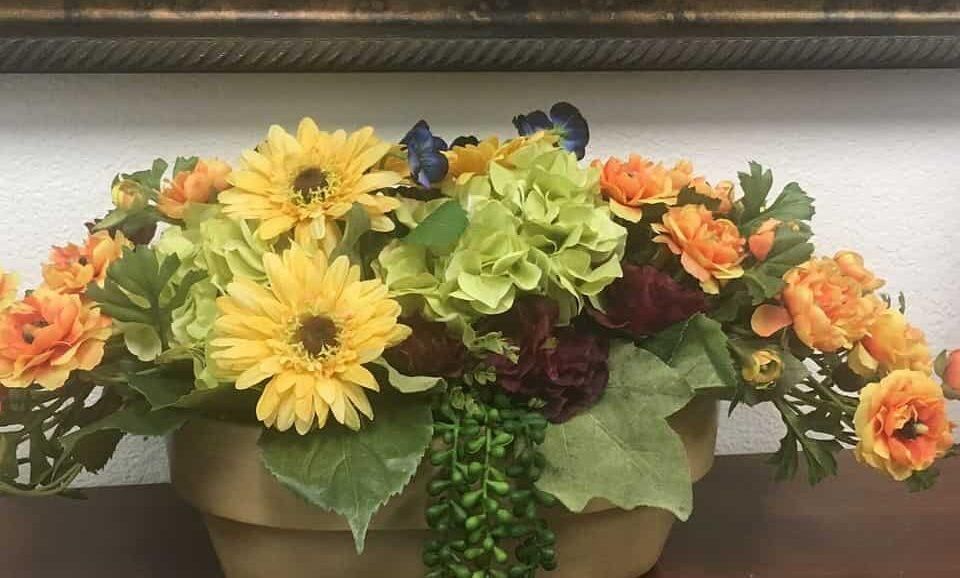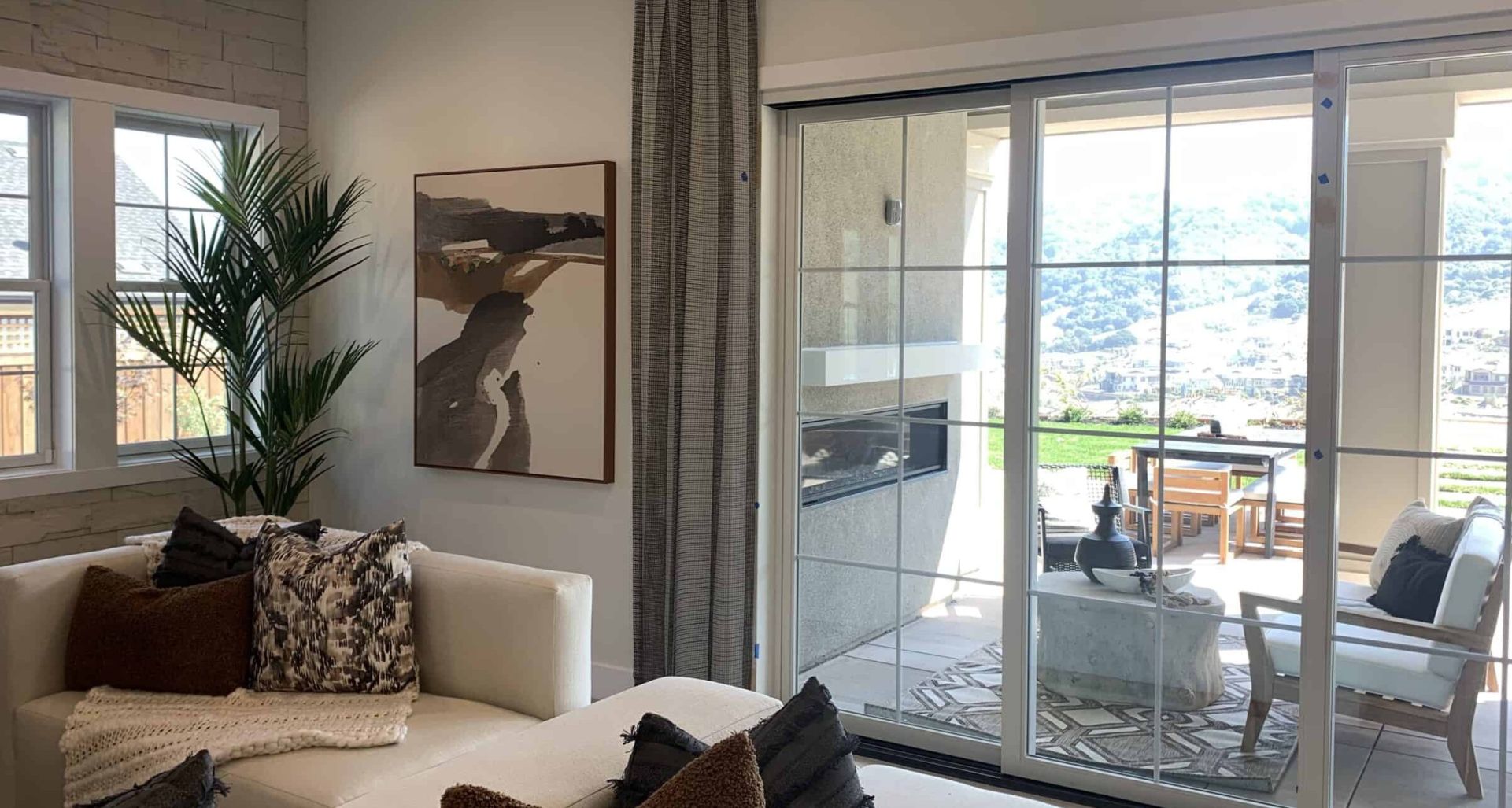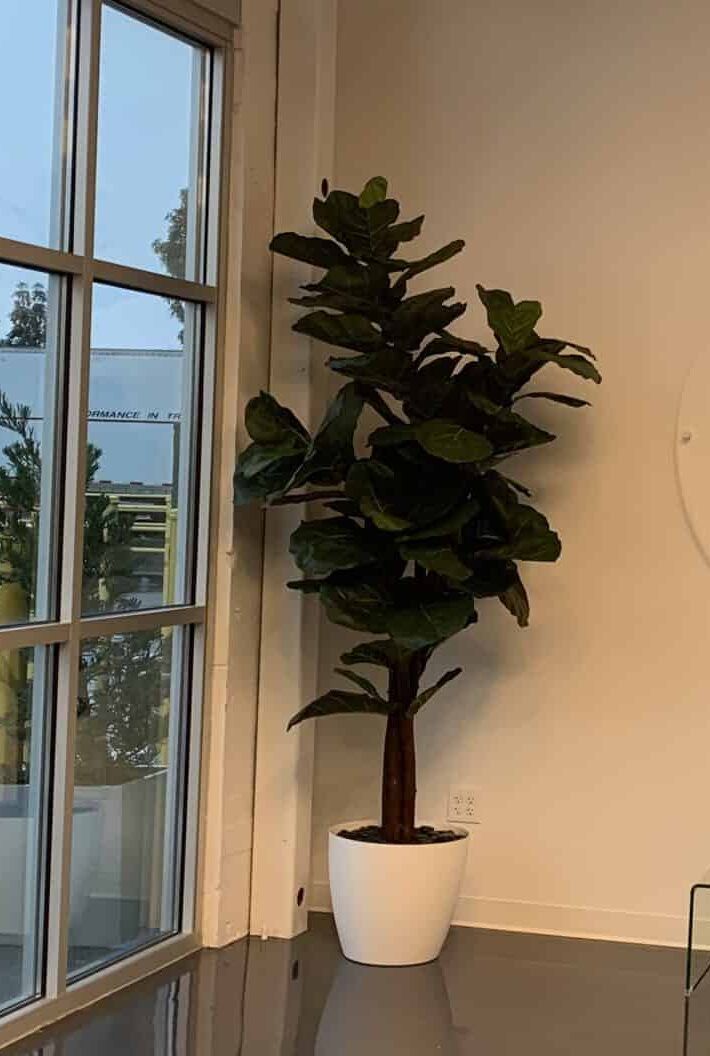 Outdoor faux grasses and White Impatients
Outdoor White Impatiens with Grasses
Succulents in white box
Succulents in Custom White Box
Kentia Palm in model Home
Artificial Plant Design: Staying Ahead of the Curve
Artificial Plant Design: Staying Ahead of the Curve
Artificial plants and greenery have become a trend in recent years as people look for low-maintenance ways to bring the beauty of nature into their homes and workplaces. Here are some current trends in artificial plant design and decor.

Realistic Silk Plants, Trees, and Green Walls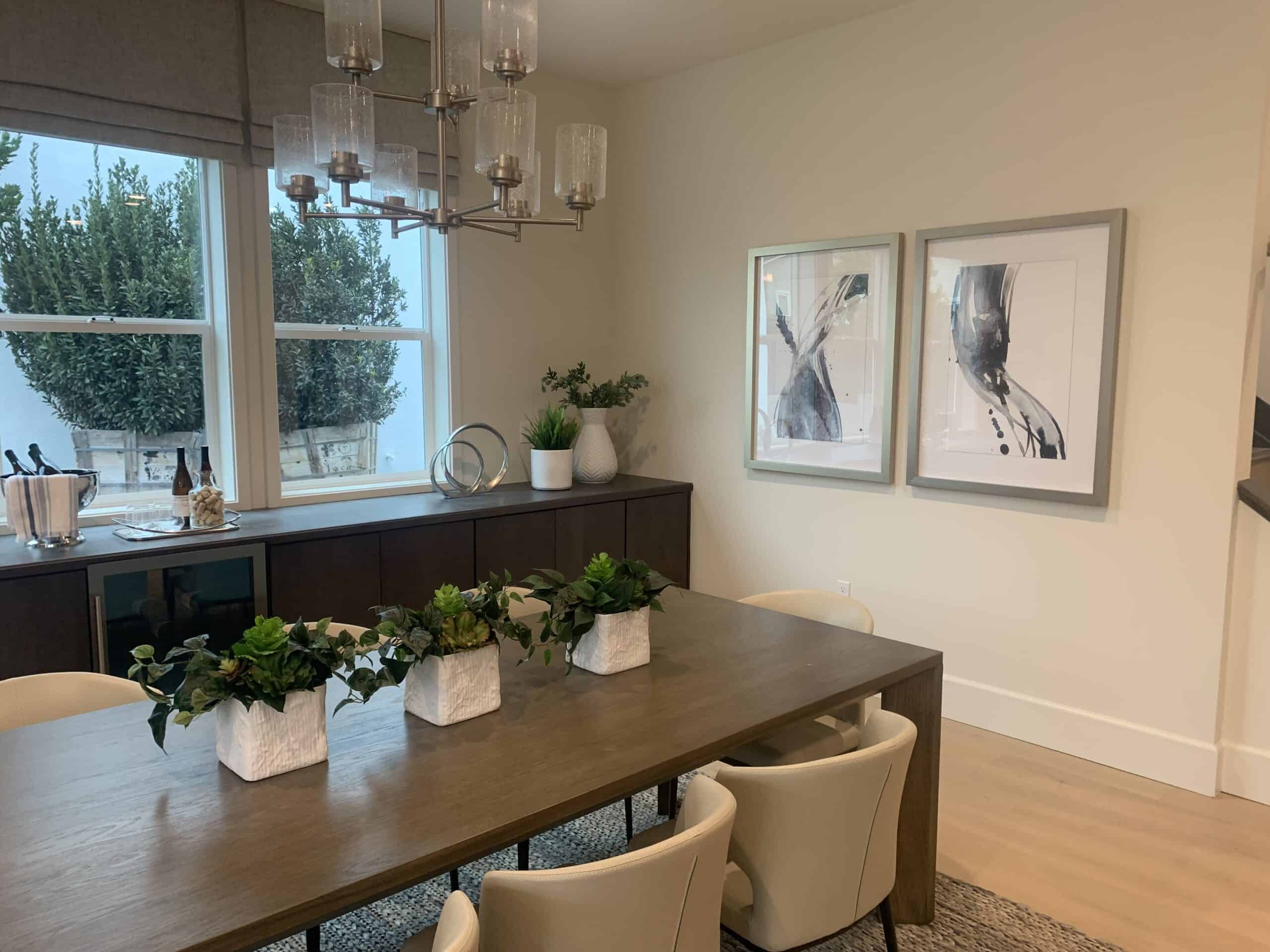 About Pacific Silkscapes
Pacific Silkscapes Innovates and Creates Artificial Trees and Custom Plantscapes designed for your requirements.
What distinguishes Pacific Silkscapes from the competition?
First, Our commitment to providing lifelike trees and excellent customer service. As a result, we pledge to be your business partner. We can back it up with 30 years of experience!
Second, we create lifelike succulents, realistic trees, and stunning corporate plant landscapes. A gorgeous floral arrangement or a custom tree may do more for a house or office's design. Our plants are a fraction of the expense of new furnishings. Yet our indoor and outdoor imitation plants are so lifelike!
877-883-5672 916-889-7322
A Fire Retardant CA Certifed Applicator
Serving Customers Nationwide
The Best Custom Artificial Trees in Northern California!
M-Th 10:00 AM to 6:00 PM
F/Sa 10:00AM to 4:00PM
The showroom with artificial trees is Open to the Public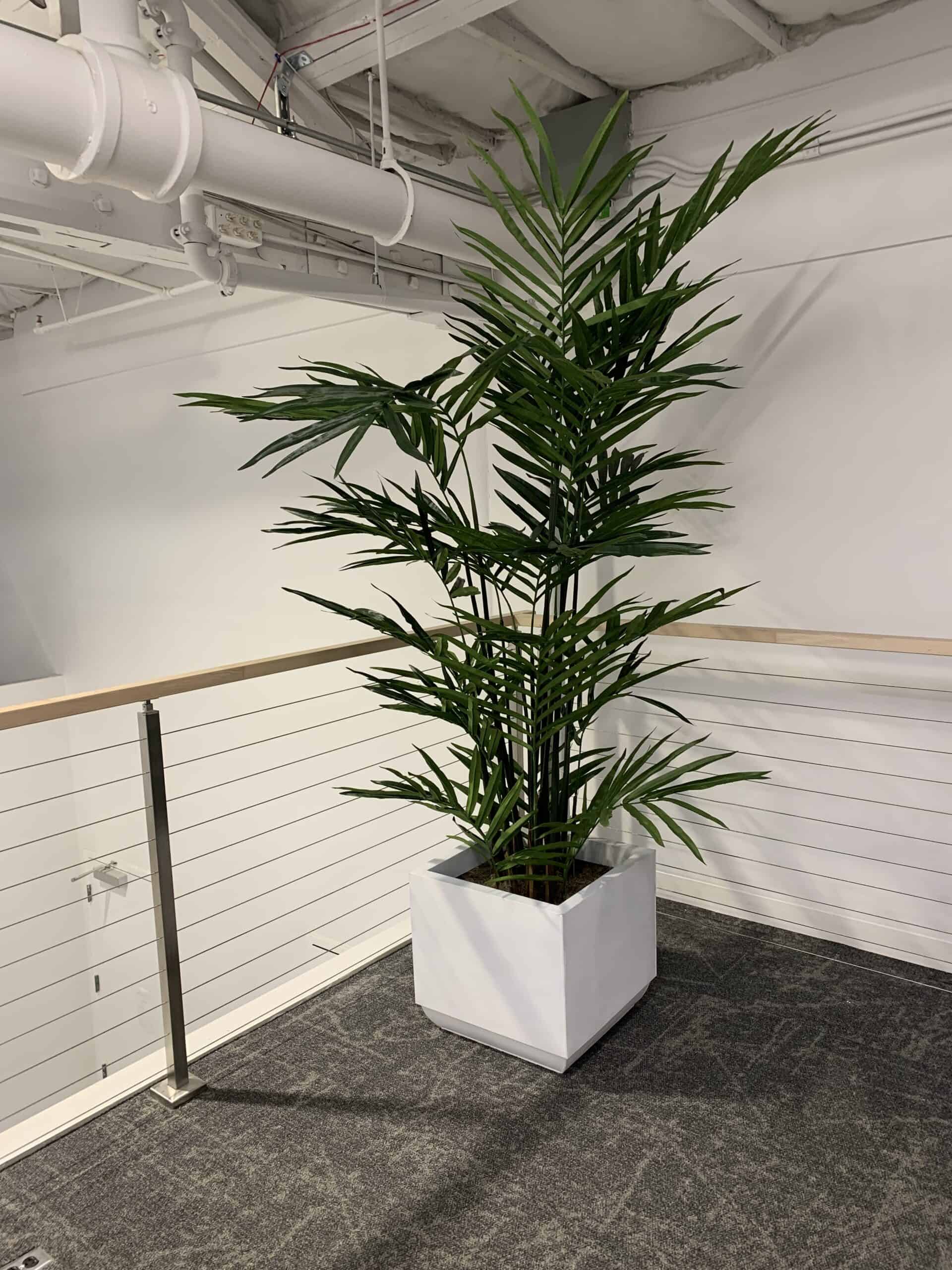 Research shows plants help lower stress. This helps you become more creative both at home and at work. Artificial plants last for years and need minimal dusting and cleaning.
Custom Artificial Trees and Plant Services
Pacific Silkscapes has provided services to new home builders and interior designers. For model homes and discerning homeowners, we create stunning floral arrangements. It's hard to tell the difference between our floral collections and actual flowers. Come Visit our showroom in Rancho Cordova, California (Sacramento County). We carry a great selection of silk flowers, floral supplies, and artificial plants. We have plants available for indoor and outdoor use. You can even rent plants from us for that special event.
For a complete set of artificial plant services by Pacific Silkscapes, check out our services page
Let us deliver to you in Northern California and Nevada. Pacific Silkscapes also offers countrywide shipping.
Pacific Silkscapes Newsletter and BLOG signup form