SILK BRIDAL FLOWERS & WEDDING TREES
Silk Bouquets, Boutonnieres, and Corsages
Pacific Silkscapes offers the highest quality silk bridal flowers. Silk flowers are perfect for weddings or any special occasion or event. We specialize in elegant, tastefully-designed bridal bouquets. The exceptionally high quality, botanically-accurate materials we use guarantee an ultra-realistic, fresh flower look. Pick from our list of quality pre-made wedding bouquets, boutonnieres & corsages, or have a special one custom designed! Our premium quality designs and satisfied customers are a testament to our perfectionist standards.
No more worries about wilting, watering, or drying out. Silks today come in all varieties and in a rainbow of colors and, unlike years ago, look and feel just like fresh flowers. New lines of flowers have been created named "Real Touch" where the petals look and feel like fresh flowers. With the creation of such exquisite silk flowers, it is hard to tell the difference between wedding bouquets and special event creations. And, your flowers may be arranged well in advance helping to ease that last-minute stress.
Need 5 more reasons to go silk on your wedding day? Check out this article from Australia.
SILK BRIDAL FLOWERS: BOUQUETS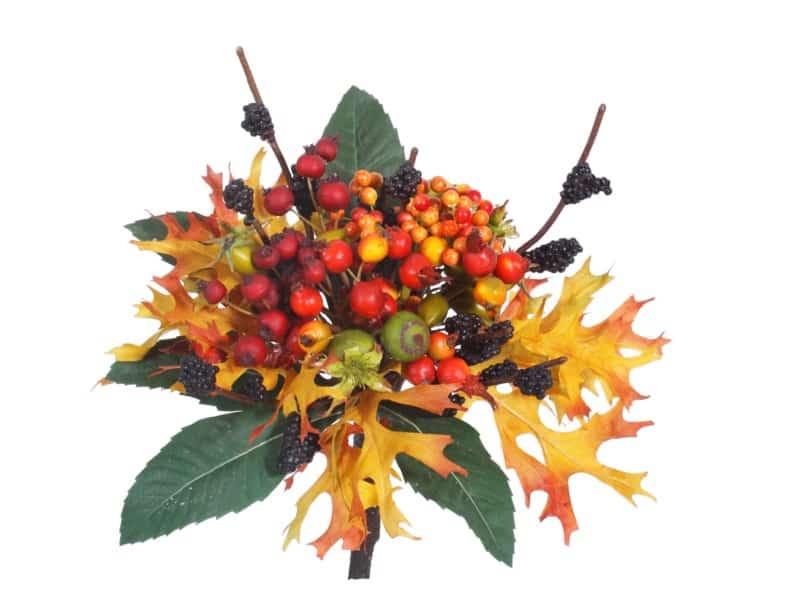 SILK BOUTONNIERES SOLD BY PACIFIC SILKSCAPES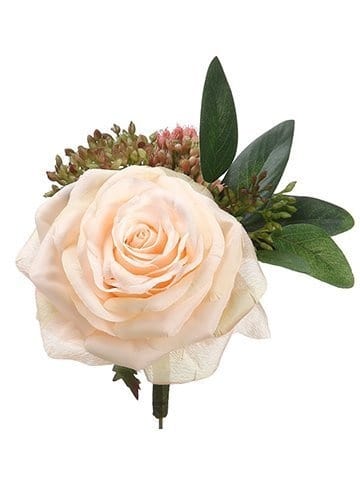 SILK BRIDAL CORSAGES SOLD BY PACIFIC SILKSCAPES

Custom-Made Silk Wedding Trees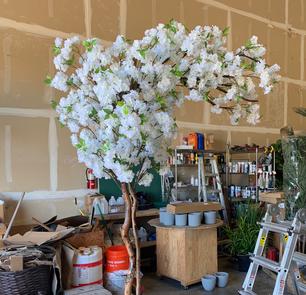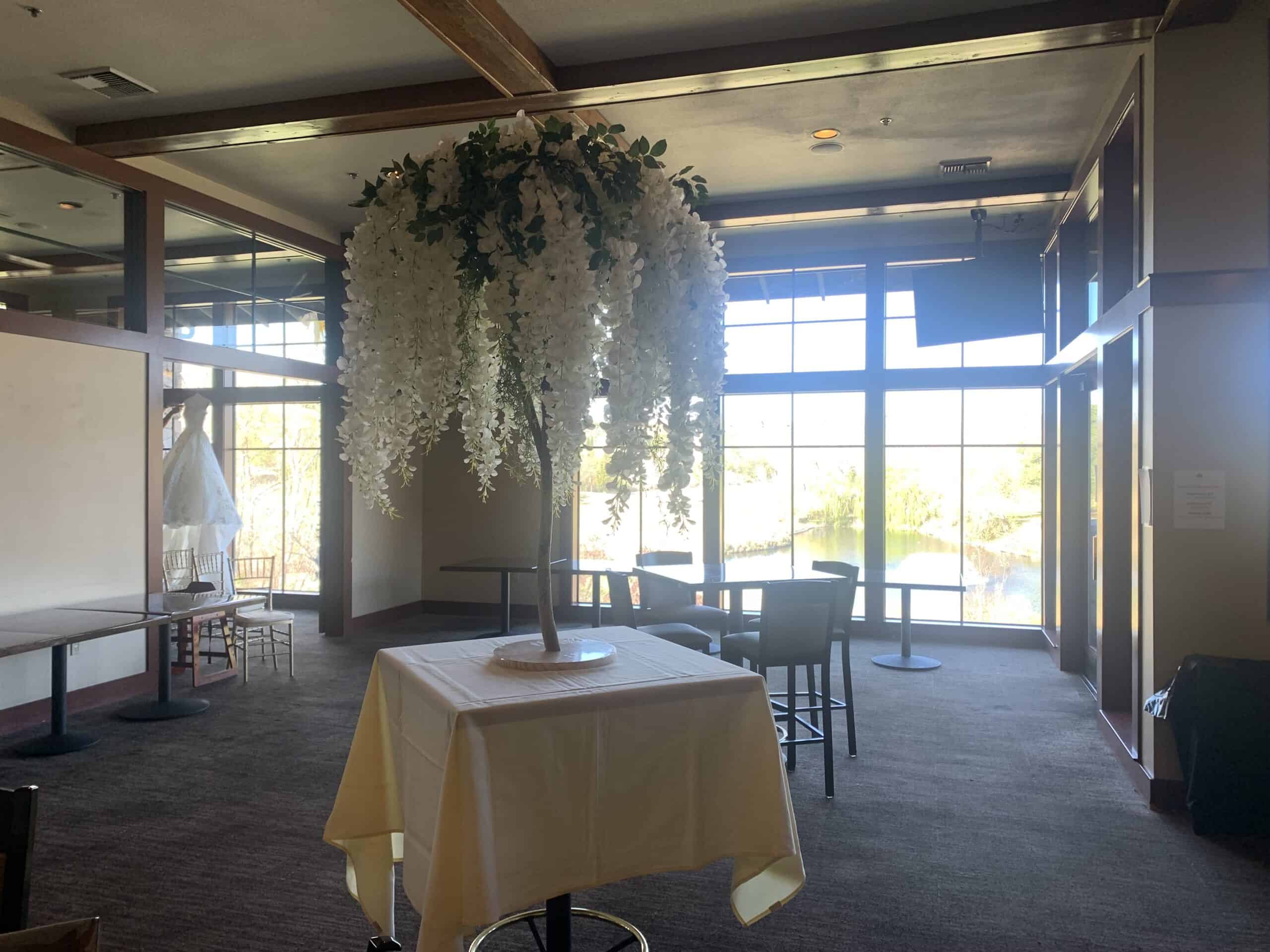 Experienced Wedding Floral Designer
Our designer (with over 30 years of experience), loves creating themed special events and flowers. With our imagination and creativity, we can turn your wedding or special event into a night that you and your guests will remember forever. For more ideas, check out our Bridal Pinterest page.
One of the benefits of using silk flowers during celebrations such as weddings is the fact that you can order them as far in advance of the celebration as you need them and when the day arrives they will still look good as new.
Located in Sacramento, California, Pacific Silkscapes will treat each order as if it were someone from our own family getting married. Allow us the privilege to provide you with exquisite and realistic faux wedding flowers for your amazing wedding.
Planning a special event or maybe just having short-term guests and needing a little something extra? Our plant rental service can help. Please call for rates and information, at 877-883-5672.
We can also design a custom-designed wedding tree or archway for you. Choose from cherry blossom artificial trees, artificial olive trees, artificial dogwood trees, and artificial wisteria trees.