ARTIFICIAL PLANTS FOR RESIDENTIAL HOMES
Designer Quality Faux Plants and Trees
"Artificial plants are the most undervalued elements of interior design"
It is true that artificial plants are often overlooked as an important element of interior design. While live plants have become increasingly popular in recent years, artificial plants have not yet received the same recognition.
Gallery of Previous Projects showing private residences faux plants:
Residential Plantscapes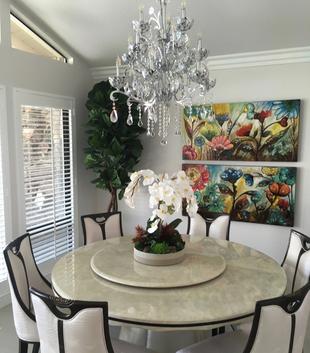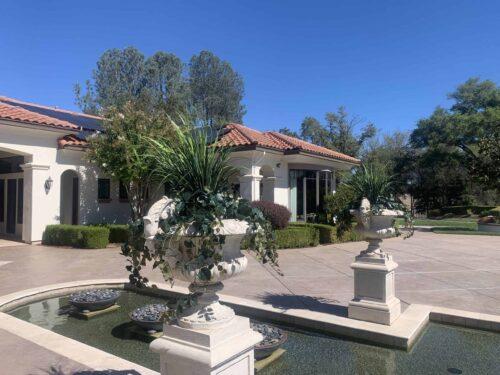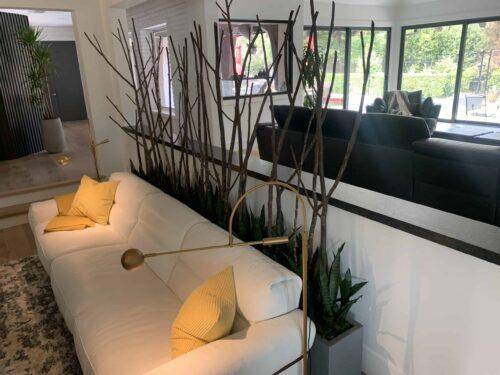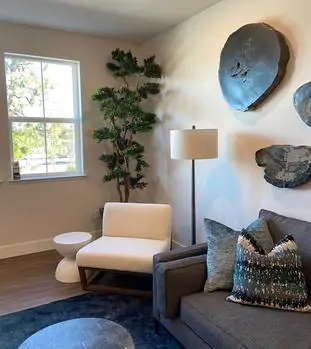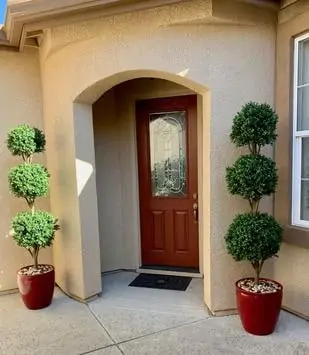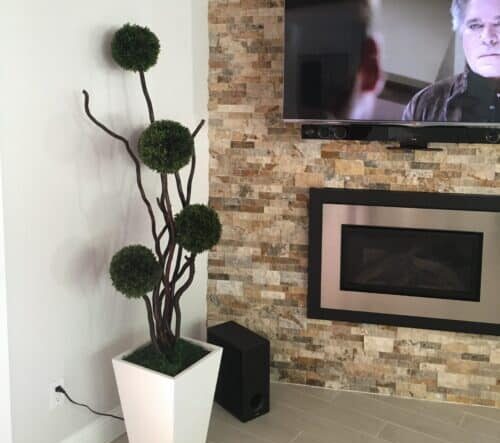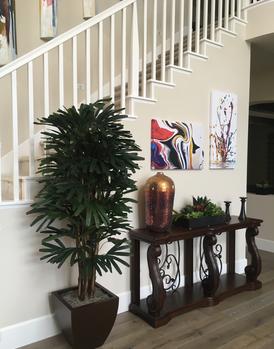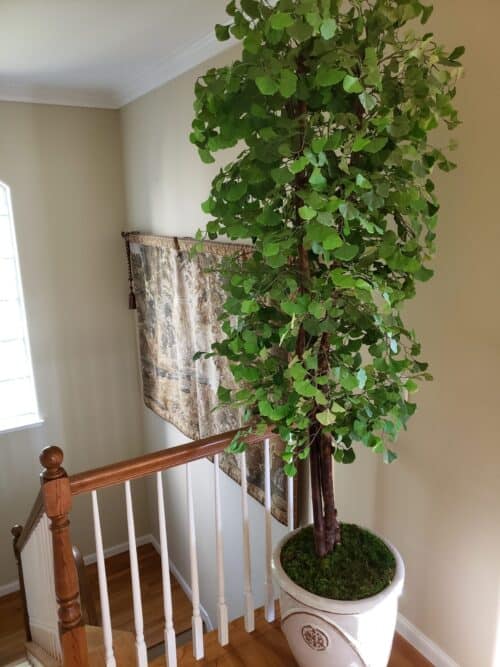 Model Home Plantscapes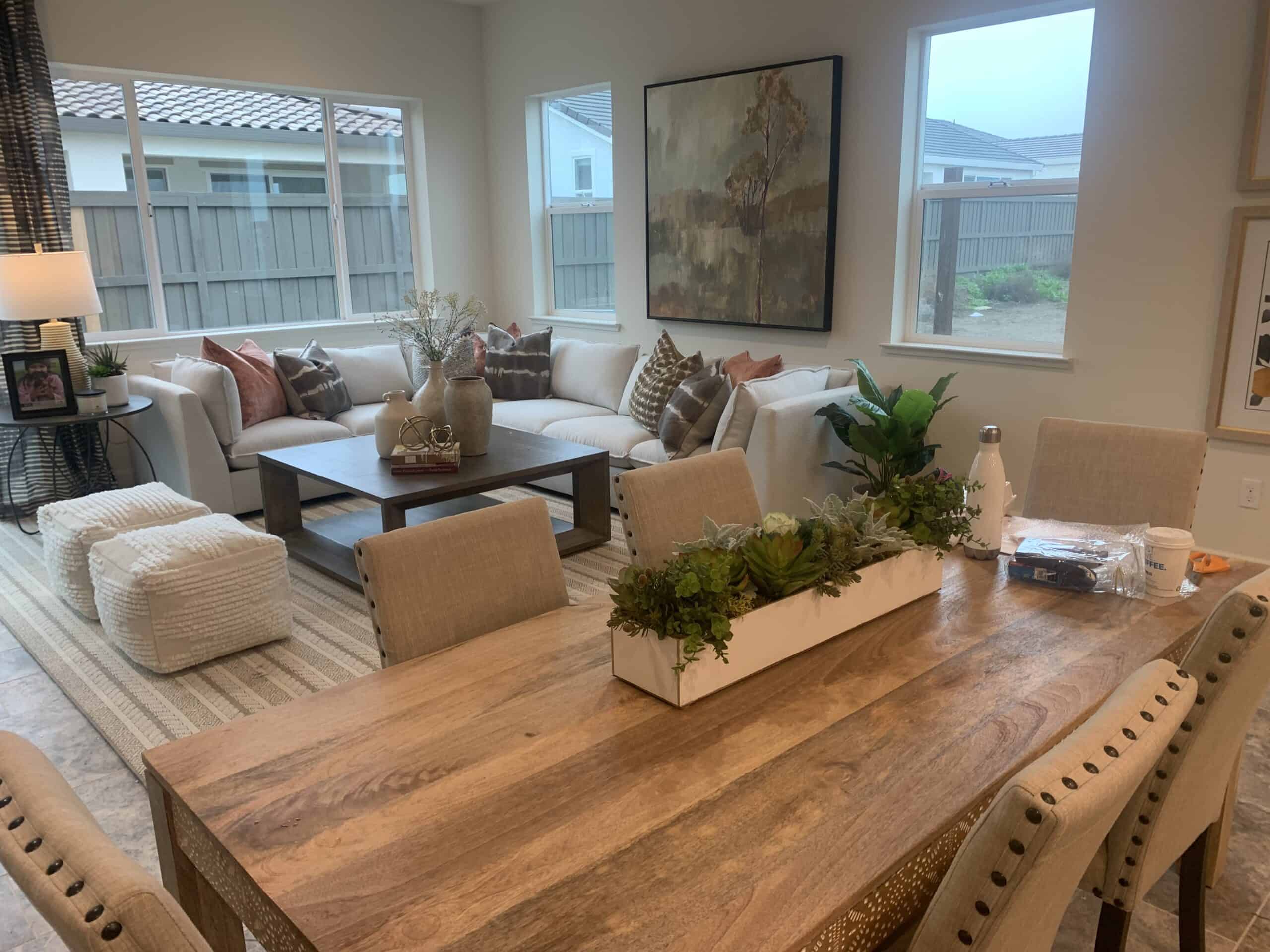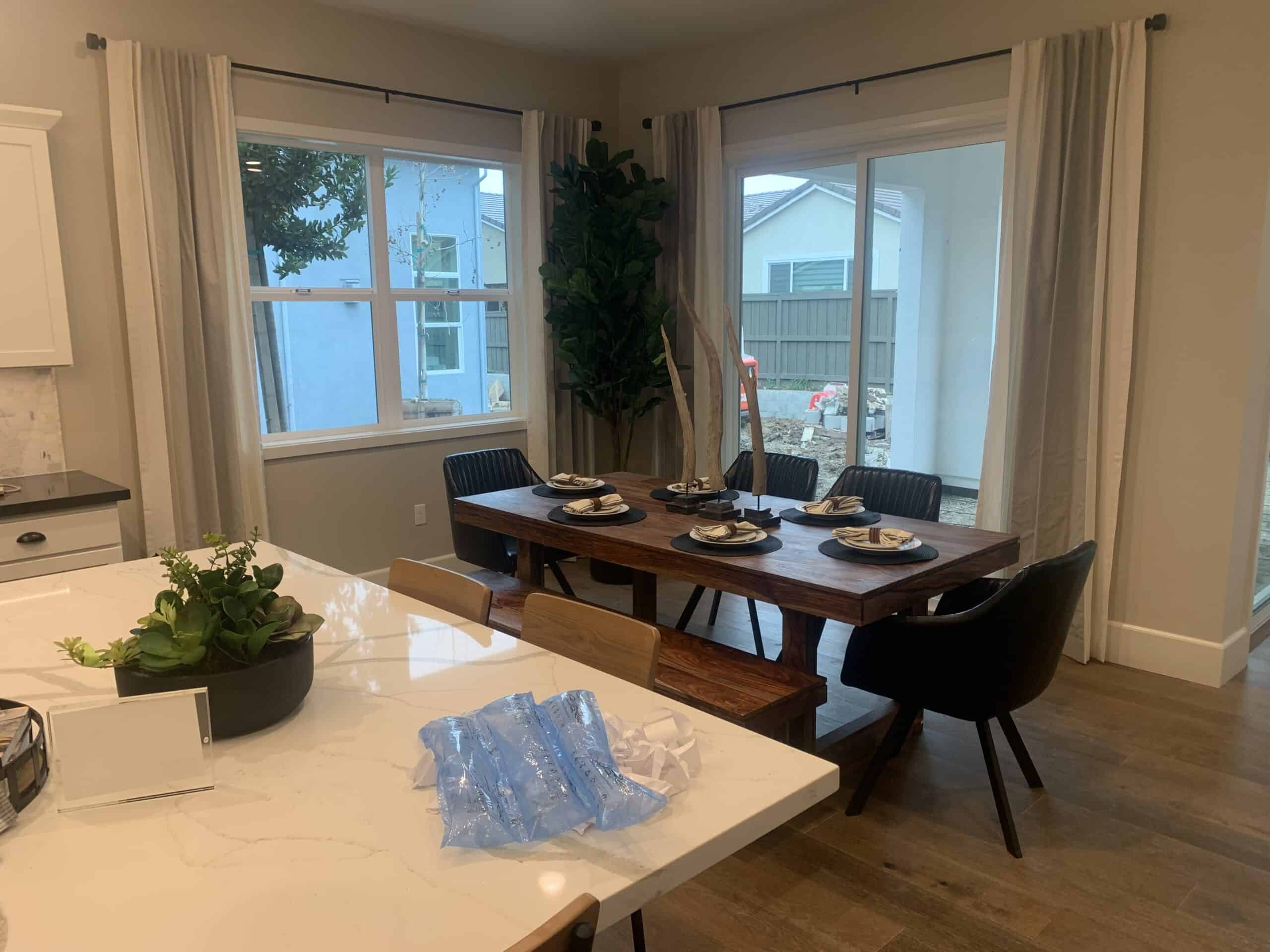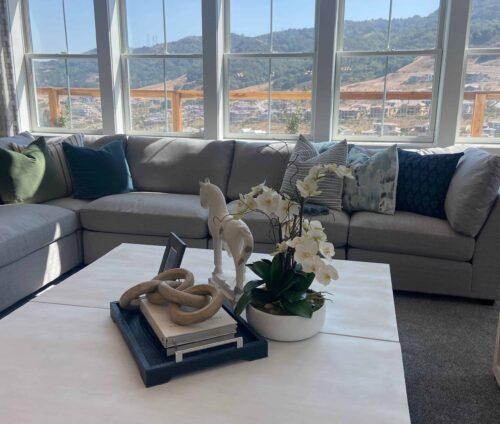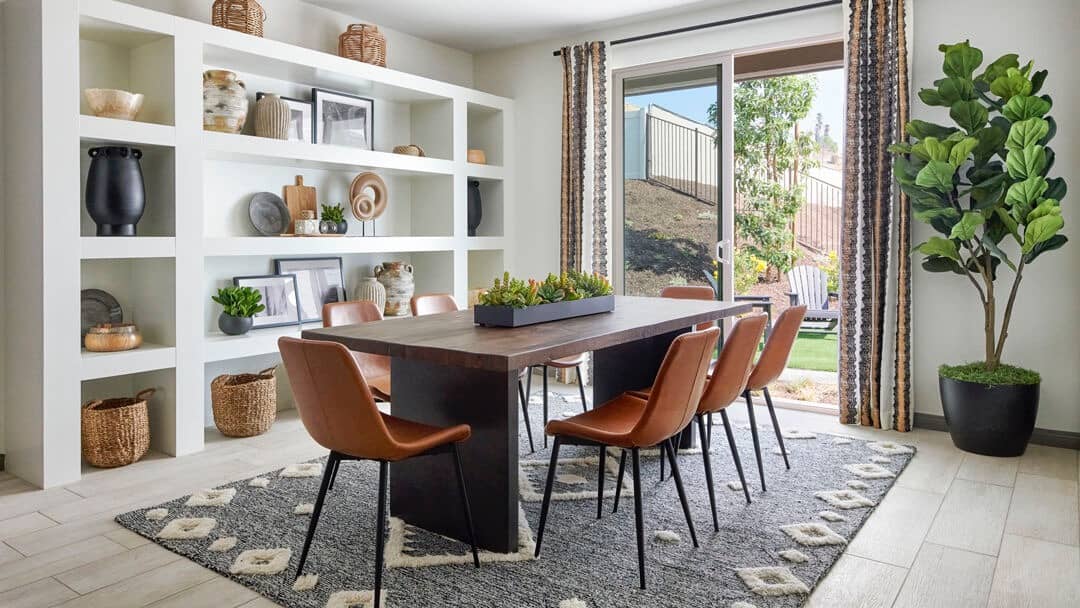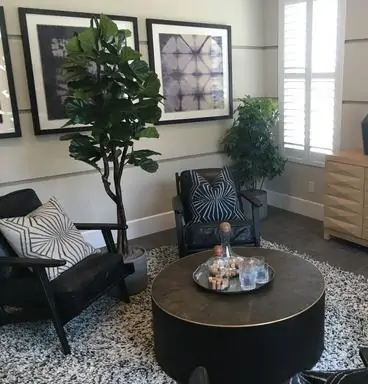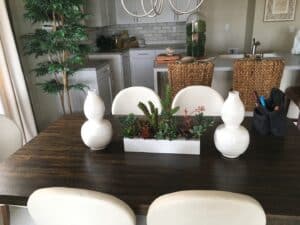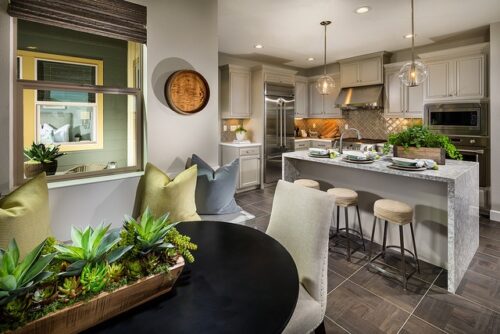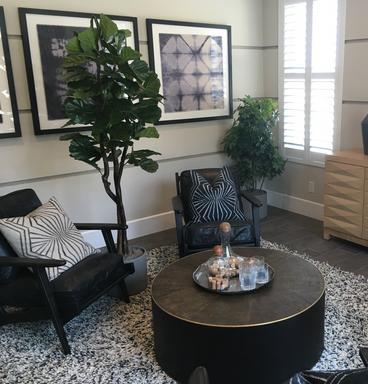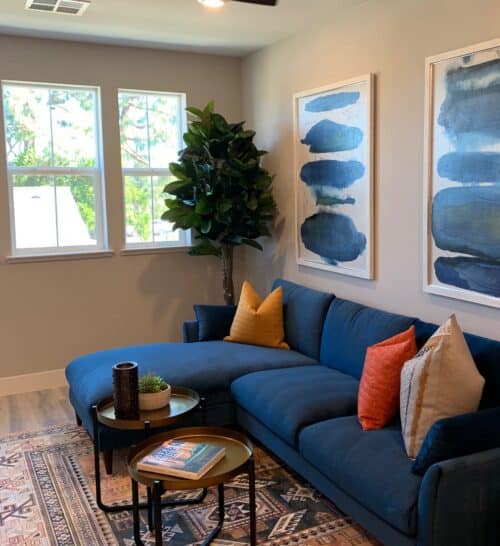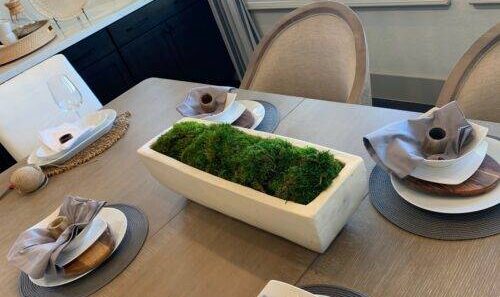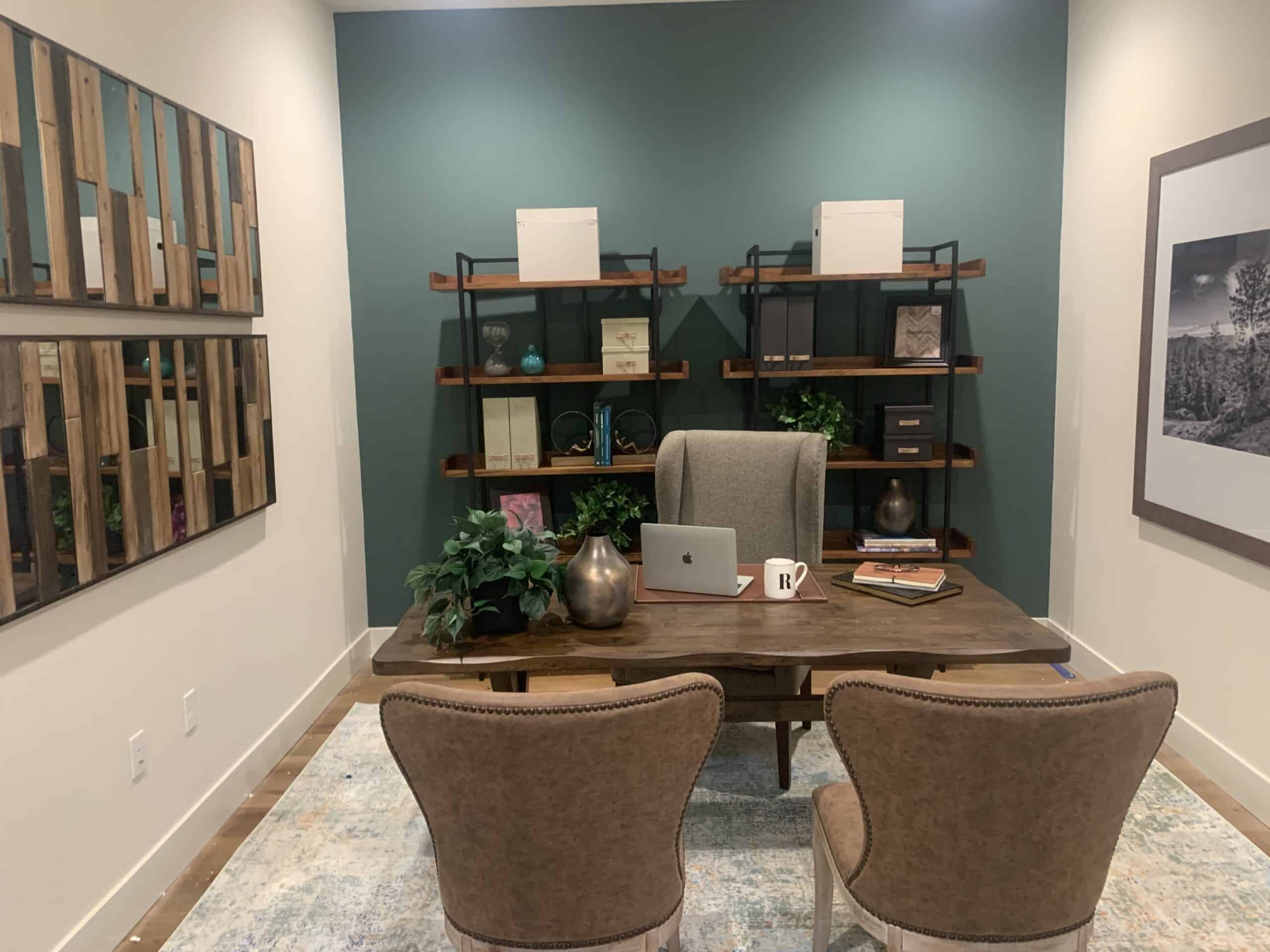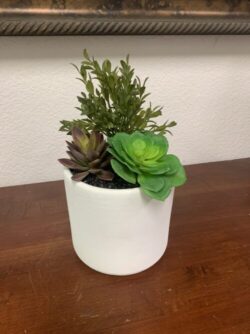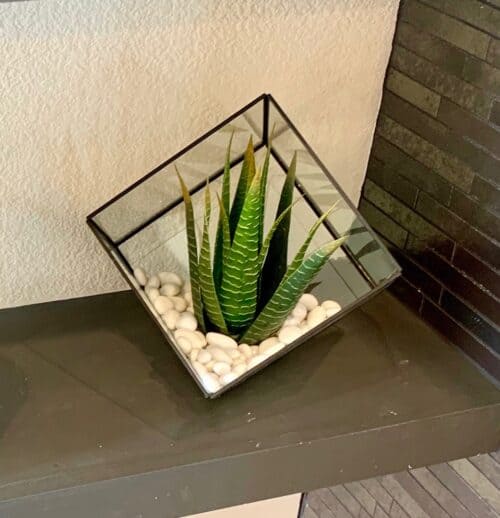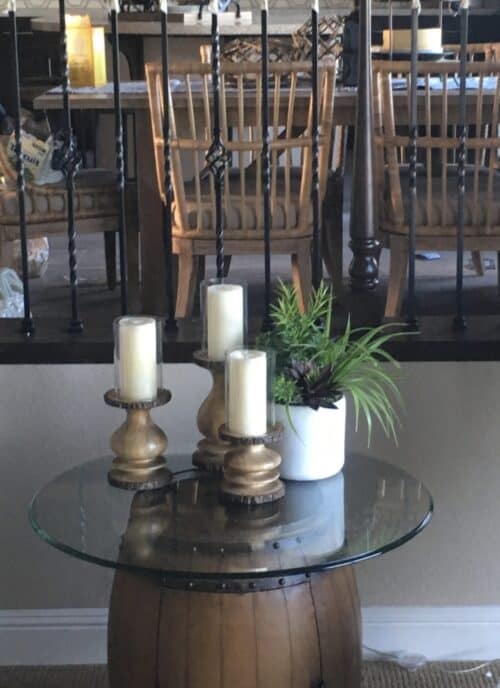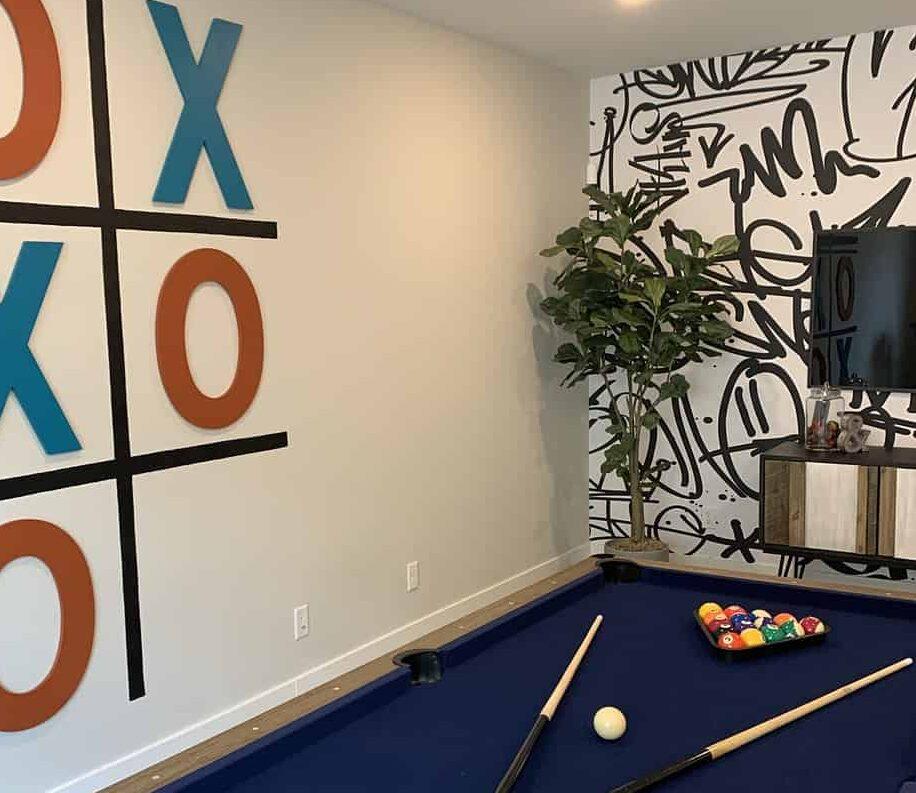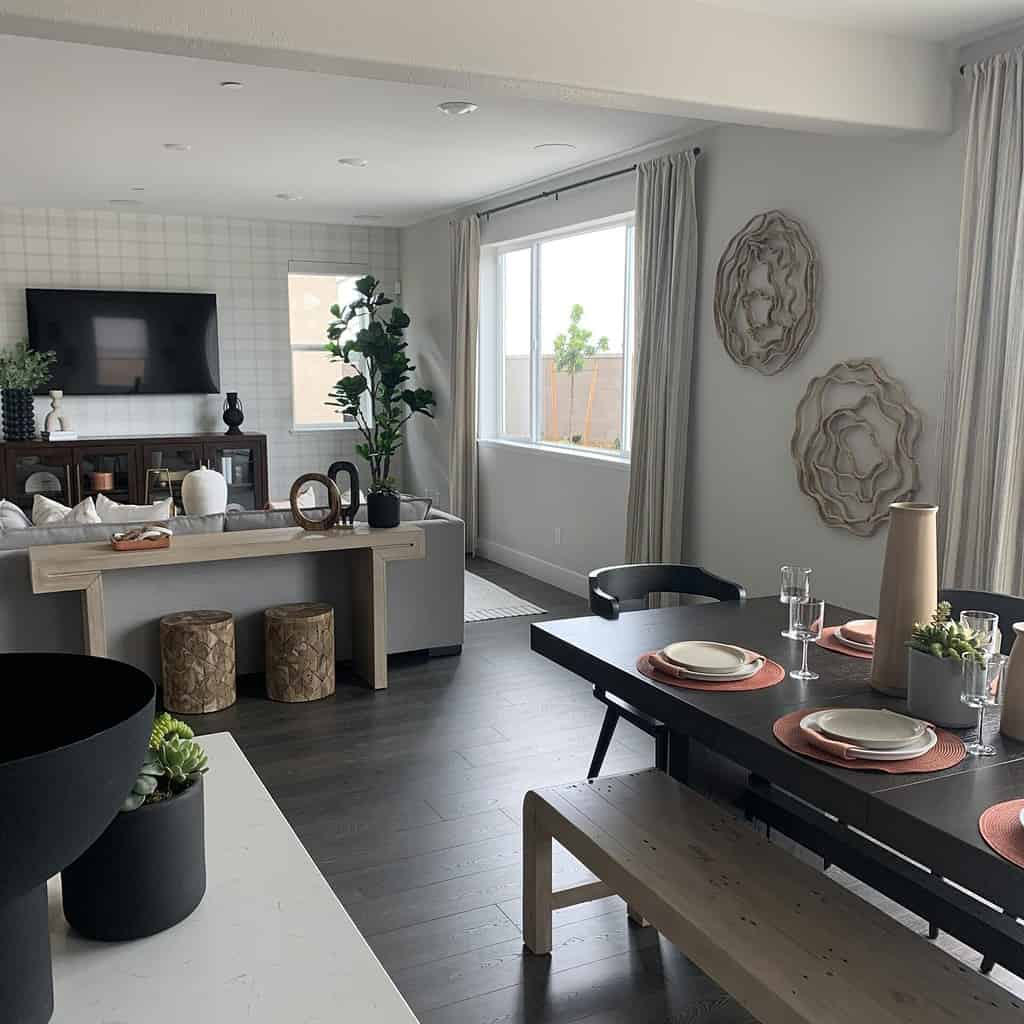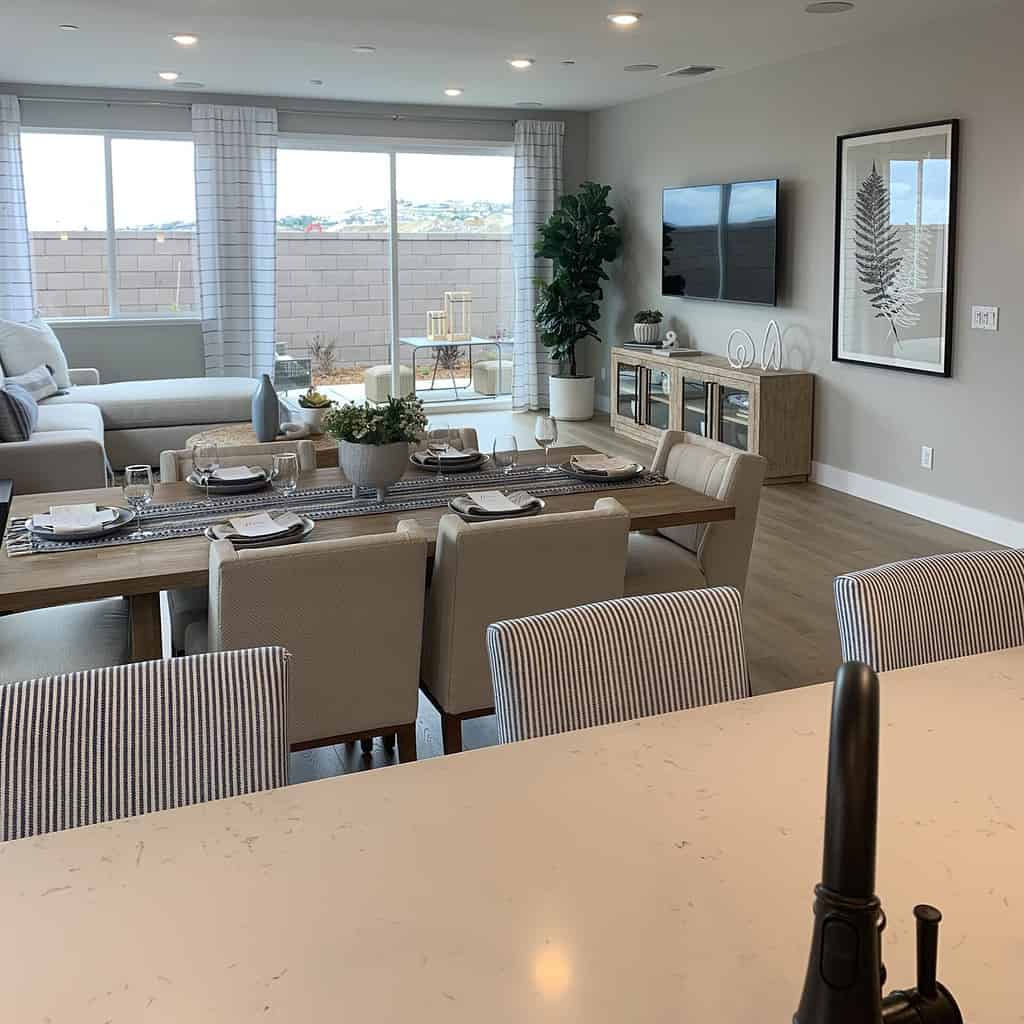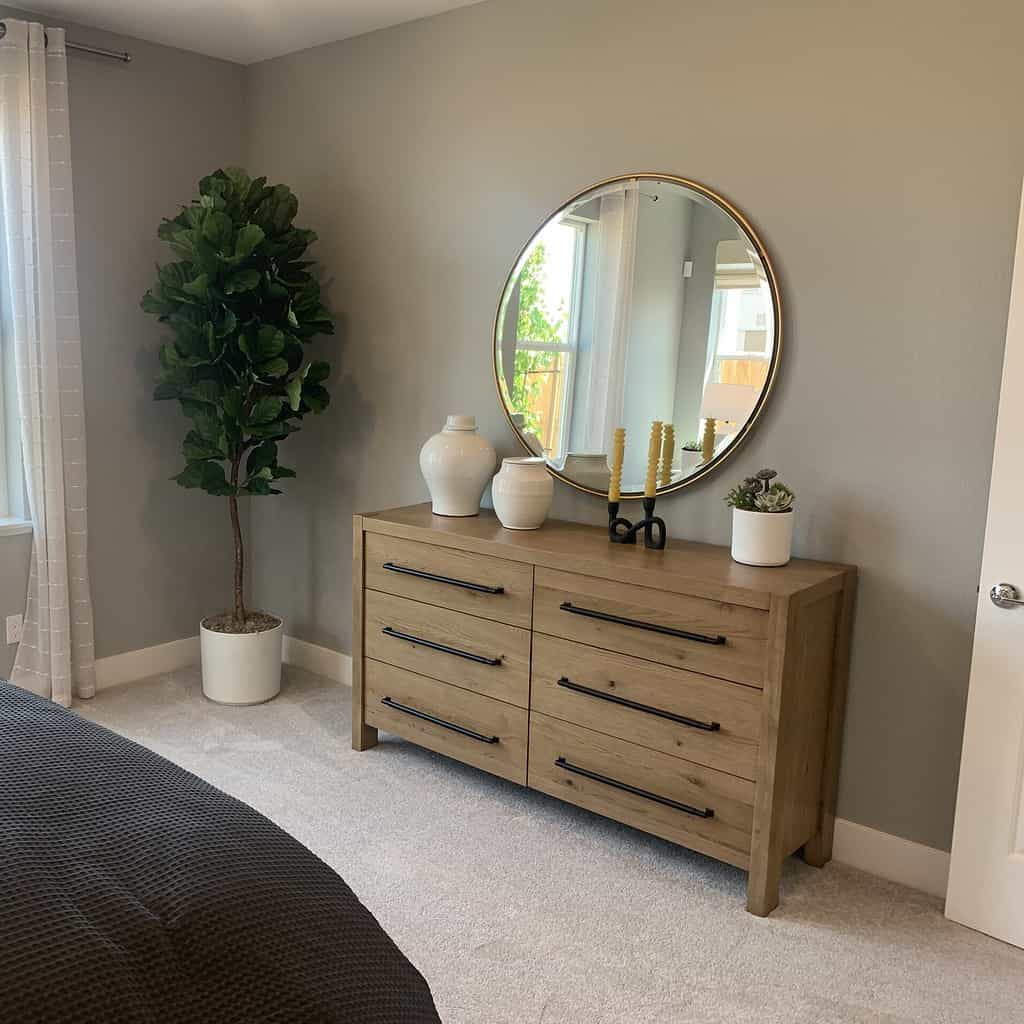 Ideas from Pinterest:
However, it is important to note that artificial plants have many advantages over live plants. For one, they require little to no maintenance, making them ideal for those who lack a green thumb or have a busy schedule. Additionally, they can provide a pop of color and natural texture without taking up valuable floor space.
Furthermore, artificial plants can be a great solution in spaces that lack natural light or have extreme temperatures that are not conducive to live plants. They can add a touch of nature and warmth to any room without posing the risk of wilting or dying.
In conclusion, while live plants certainly have their place in interior design, artificial plants should not be underestimated. They can be a valuable addition to any space, providing a low-maintenance, visually appealing alternative to living plants.
Artificial Plants for Home Decor Indoor and Outdoor
Pacific Silkscapes has been building residential artificial plants for 30 years, so we are able to help you choose the perfect artificial plant or tree for your home. Are you a discriminating homeowner that loves plants and trees but you don't have a green thumb?
Would you like your home to look like a high-end model home with custom-designed artificial trees, residential artificial plants, and silk floral arrangements that complement and enhance your decor? For nearly 30 years, Pacific Silkscapes has been decorating residential and model homes with artificial flower arrangements and artificial trees. Our home decor artificial plants are beautiful and lifelike. Artificial plants require little upkeep, so you won't have to be concerned about them dying.
We create artificial trees and flowers for home and outdoor use. We provide free consultations and can even arrange for a designer to come to your home. Also, remember to choose the right size planters for your plants and trees using this guide.
Our silk flower arrangements and handmade artificial trees are beautiful and tailored to fit your style. For more ideas on artificial plants and trees, check out our Pinterest site.
Why choose Pacific Silkscapes for replica plants?

Free In-home Consultations in the Sacramento region
Pacific Silkscapes has been creating artificial plants, custom artificial trees, and stunning flower arrangements for over 25 years.  
If you live in the Sacramento region (including El Dorado Hills and Roseville), Pacific Silkscapes offers free in-home consulting.  So, If you just purchased a new home, or are considering a brand new look to your present home, call for a free in-home consultation from one of our experienced floral designers.
If for any reason, an artificial tree does not work well with your decor, we will alter the tree or replace it with another tree.  Your satisfaction is our priority so that you can purchase worry-free.

We Partner with your Interior Designer
We can provide a free consultation, and review photos of the area that requires plants and trees. And we partner with your interior designer/decorator on selecting the best tree and planter for your decor. 
Our staff ensures the highest quality product that will look great and be built to last.  And, we custom paint planters to match the color scheme of the home using professional paint equipment.  
Why should I consider artificial plants?
They are durable, they need little maintenance, and they can be placed even in the darkest corner of your home or office. What's more, faux plants can go in any dark, light, cold, or hot room and still look good. The best part is fake plants are now quality, lifelike products. In fact, you have to touch them to tell if they are natural or not.
Which silk plants are best for the home?
ANSWER: We have found the following plants to be the most popular for the home. Fiddle Leaf Fig, Palms, and Olive trees. For plants, we sell a lot of Pothos vines, Sansevieria, and Boston Ferns, And our most popular floral are orchid Phalaenopsis. For the kitchen and great rooms, we find succulent bowls really popular.