Contact Us
Contact Us for Your Perfect Tree or Floral Arrangement
Please contact Pacific Silkscapes by phone, email, or visit us at our showroom.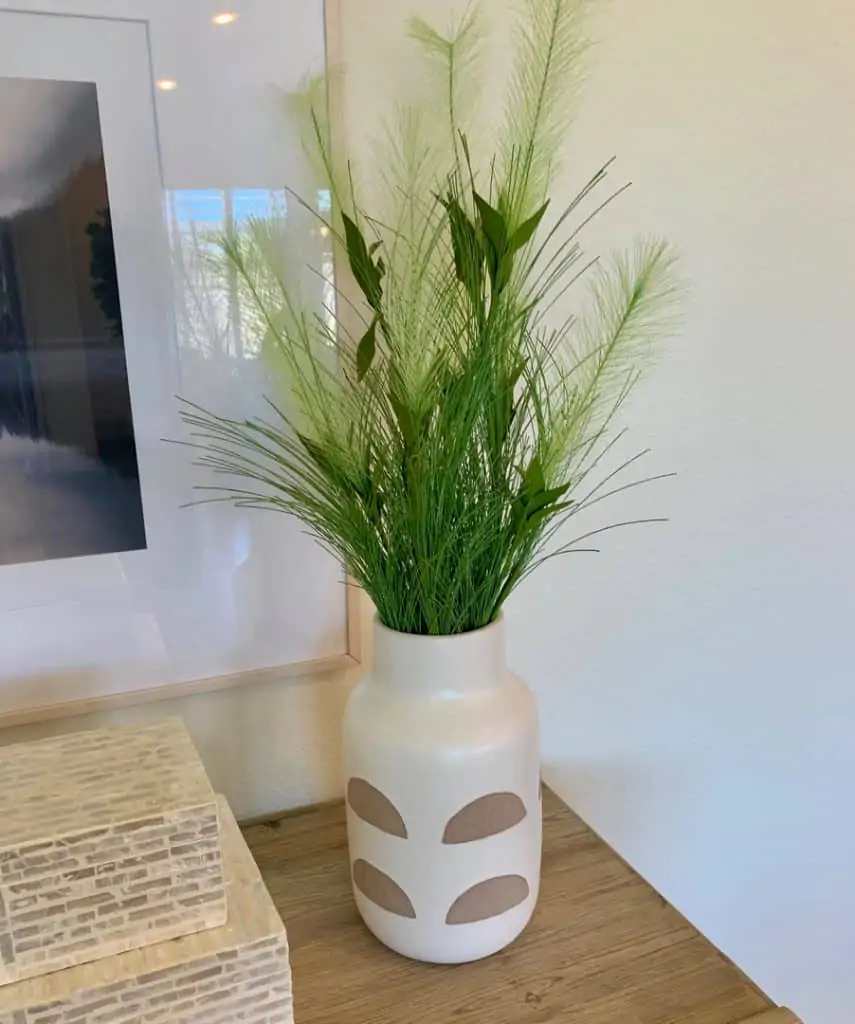 How to contact Pacific Silkscapes
You can contact Pacific Silkscapes by phone, email, or fax to send us messages.  Or, use our "Request Quote" button at the top of our website.   If you are looking for a specialty artificial tree, we will need some information. Tell us how tall you want your tree, and what colors your decor is when selecting planters.
Pacific Silkscapes is a seller of artificial plants, trees, and silk plant landscapes. Let us know if you need something unusual and not available. We also provide green walls, wall art, and a variety of social distancing solutions. Check out our products page for more ideas on what we can create for you. Since we have been in business for 30 years, we are knowledgeable in artificial plants. Go ahead and give us a call and let us know how we can serve you.
If you would like to request an appointment to discuss a project proposal:
Also, if you need ideas, check out our Instagram or Pinterest page.